Volunteer Income Tax Assistance (VITA) creates access to the single most effective, efficient national anti-poverty program in existence — the earned income tax credit for working people. And VITA volunteers make sure people get all the credits they have earned.
For the schedule for this year's tax assistance preparation for VITA and AARP – click on the square to the left that matches the language you need.
Louis, a single dad, sat next to his 5 year old son at the Teresa McCormick Employee Assistance Center VITA site, his free tax preparation visit wrapping up. When the volunteer tax assistant revealed the amount of his refund, with his Earned Income Tax Credit (EITC) included, it was more than he could have imagined. He turned to his son, emotion thickening his voice and said, "This refund will mean we can move in to that great house we looked at yesterday with a bedroom for you!"
For taxpayers who feel comfortable filing their own taxes using H&R Block's My Free Taxes program through United Way, MyFreeTaxes.com.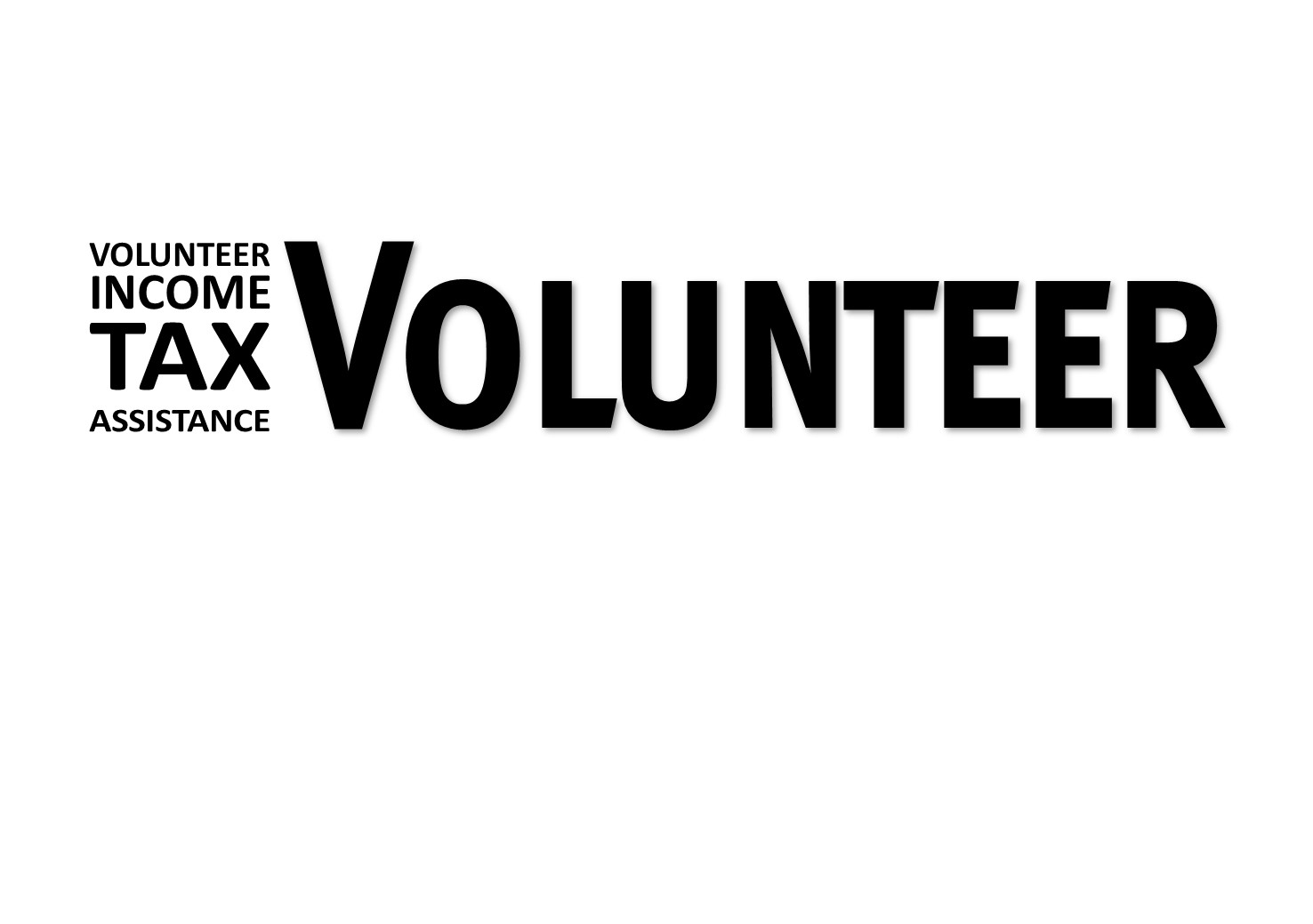 VOLUNTEERS are NEEDED every year during tax season to help schedule, be a greeter, or help people fill out and file their taxes. Call  United Way at 541.773.5339 and talk to Anna.