Volunteer Income Tax Assistance (VITA) creates access to the single most effective, efficient national anti-poverty program in existence — the earned income tax credit (EITC) for working people. And VITA volunteers make sure people get all the credits they have earned.
For the schedule for this year's tax assistance preparation for VITA and AARP – click on the image to the left for a schedule for free tax preparation in 2019.
Amy, a college student and single mom works hard to make ends meet for herself and her little boy. "He's my  everything – I'd do anything for him".
When Amy had her taxes prepared at her local United Way Volunteer Income Tax Assistance (VITA) site, she learned that she qualified for the Earned Income Tax Credit (EITC). Amy says she'll use her EITC "to pay off debt, to buy new clothing, to put food on the table…little boys grow very fast! It's important for him to see we can reach our goals, no matter what's in front of us." 
The EITC helps millions of workers like Amy keep more of what they earn to pay for things like reliable transportation to get to work, housing, and food, and United Way helps people claim the EITC at tax time.

For taxpayers with single or joint income of $66,000 or less, who feel comfortable filing their own taxes, can use H&R Block's My Free Taxes program through United Way, MyFreeTaxes.com.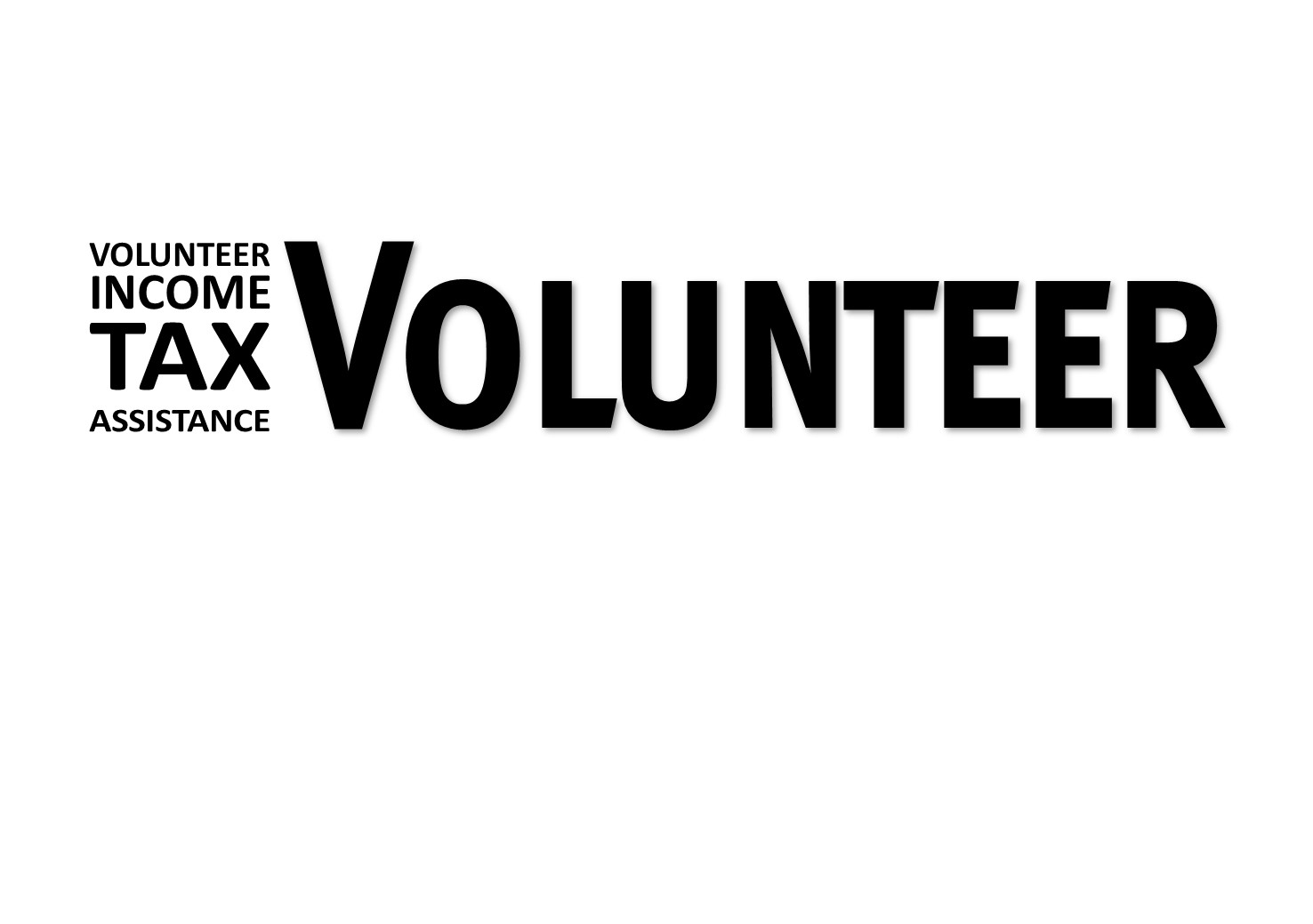 VOLUNTEERS are NEEDED every year during tax season to help schedule, be a greeter, or help people fill out and file their taxes. Call  United Way at 541.773.5339 and talk to Chris.