Income
Family Stabilization and Independence
Through our VITA (Volunteer Income Tax Assistance) site, United Way volunteers filed 204 tax returns and brought back $107,750 in earned income credits in partnership with Teresa McCormick Center this year. More about volunteering with VITA.
United Way is a major supporter and provides a staff member to chair Project Community Connect. More than 50 social service programs come together each spring for one day in one place where people who are searching for financial stability can come for services to help them. Many are in danger of, or have already lost, their place to live. More about Project Community Connect.
United way also supports programs that help increase financial stability by providing grant funds. See Our Partners for programs in Income working with us on our goal of family stabilization and independence.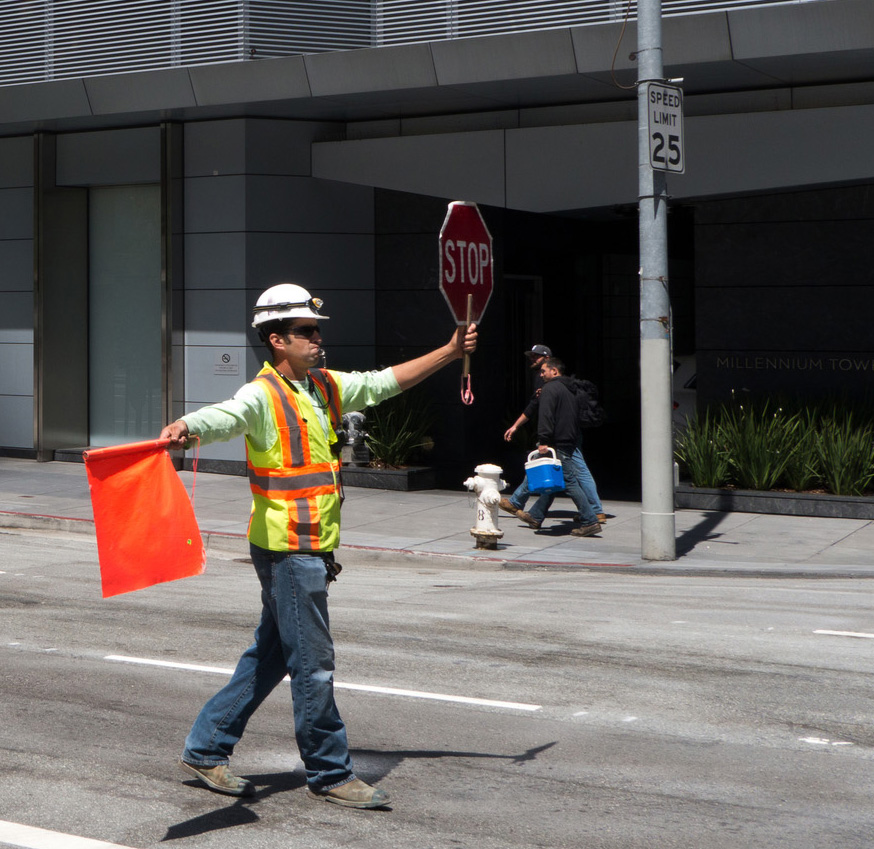 Our HOPE Chest initiative means people can receive the emergency help they need to keep moving forward. Recipients all have a story. James does, too. He left prison three years ago and completed treatment and aftercare. He also graduated from life skills and job training programs. He needed $69 to buy eyeglass lenses so he could start his work. We partnered with nonprofits and businesses to get his glasses. James is at work!