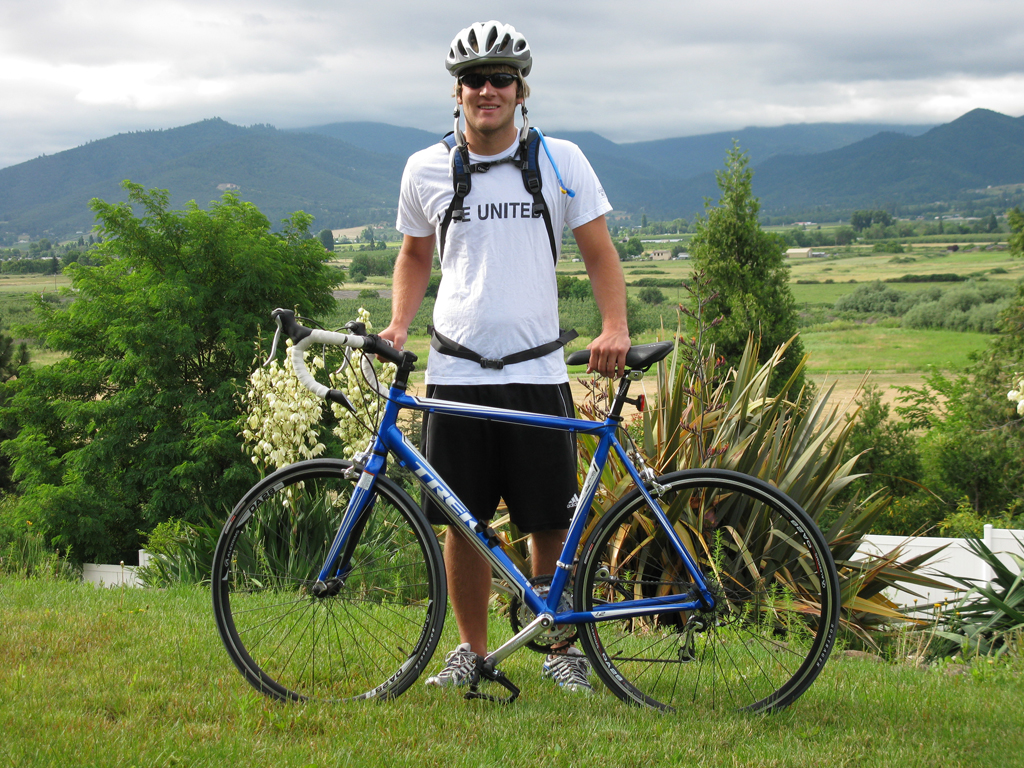 HEALTH
Maximize Wellness
With partners, Jackson Care Connect, AllCare, Jackson County Sheriff, Jackson County Health and Human Services, we launched the Shatter the Silence suicide prevention campaign. In year one – 2018 – the campaign took to social media and television with a brilliant campaign created by 5 O'clock Media. In the coming year, we'll take on new fronts – watch for it!
Great Start, Eat Smart is a collaborative of many agencies across South Oregon focused on better nutritional education. Our partnership in a great start, eat smart has helped to share the DVDs with children and their families on healthy eating and each month there is a $50 grocery card drawing for those who complete a survey.
The mental illness anti-stigma campaign launch in May 2016 is perceived to be one of the most successful local public awareness campaigns ever! Remarkable volunteers stepped up to participate and share their mental health status to encourage others. Our efforts to increase compassion and connect people to services is working! Thanks to AllCare, Jackson Care Connect at Jackson County mental health!
United Way provides funding to select programs working with us on our Community Impact goal for Health – maximizing people's health.