GIVE
When you give to United Way of Jackson County, you help create benefits that ripple into the whole community.  You focus both on the immediate need and the longer term system change needed to create a vital, thriving, healthy community for all of us.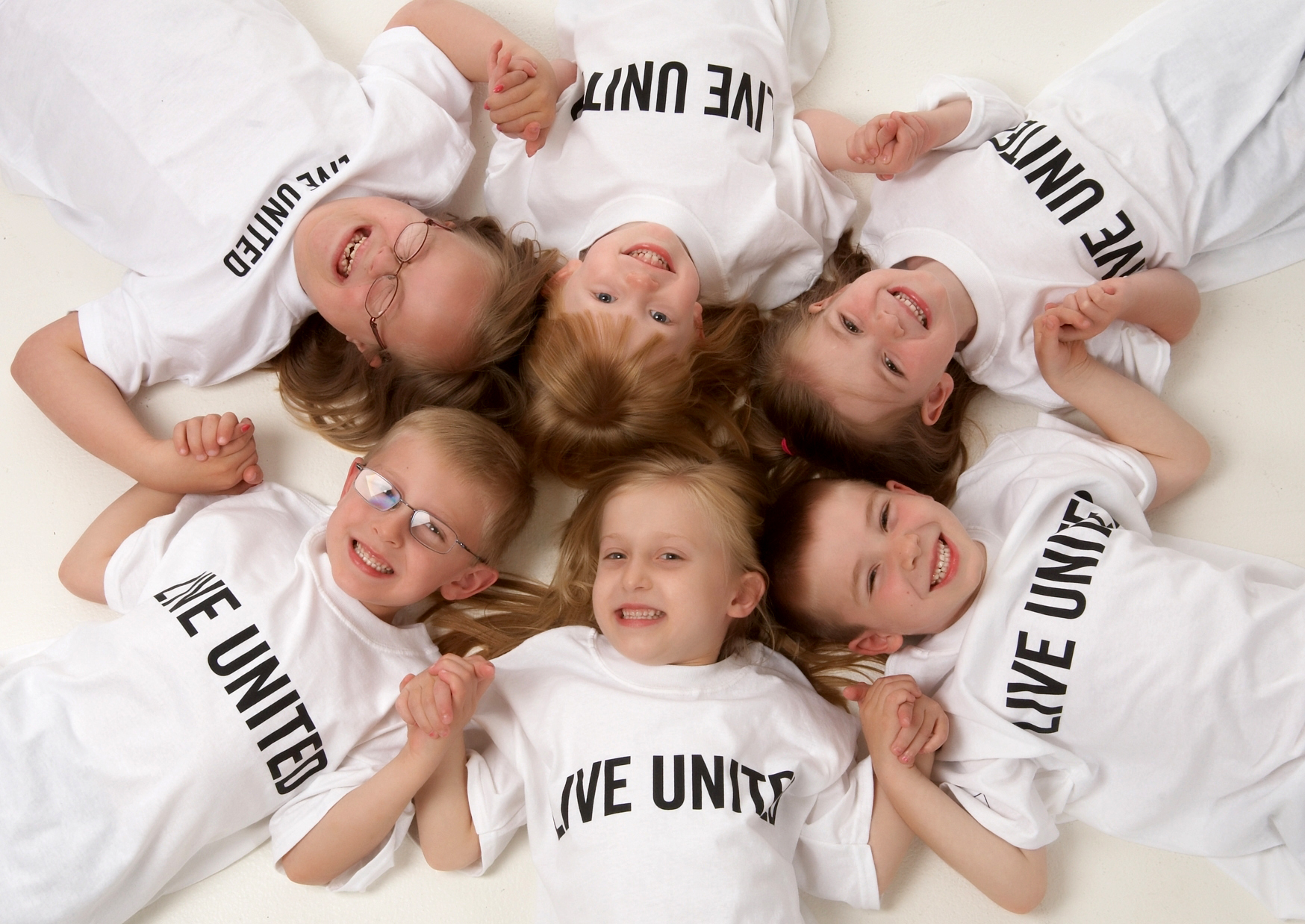 Give now through our PayPal secured links below.
United Way Community Fund – influence the condition of all
Education – The Big Idea, community effort ensuring every student graduates
Income – HOPE Chest, VITA, and helping people become financially stable
Health – Reducing child abuse and promoting healthy lifestyles
Transportation – Removing Barriers and bike share
WiLL – Women Living Leadership
Live United brings to life that we are all on the same team, we are all in this together.  And that's a team I want to be on!
Chris Hilkey
United Way's focus is always to improve our community and to support people. I want to live in a healthy, happy, successful community and that's why I live United.
Kristin Milligan