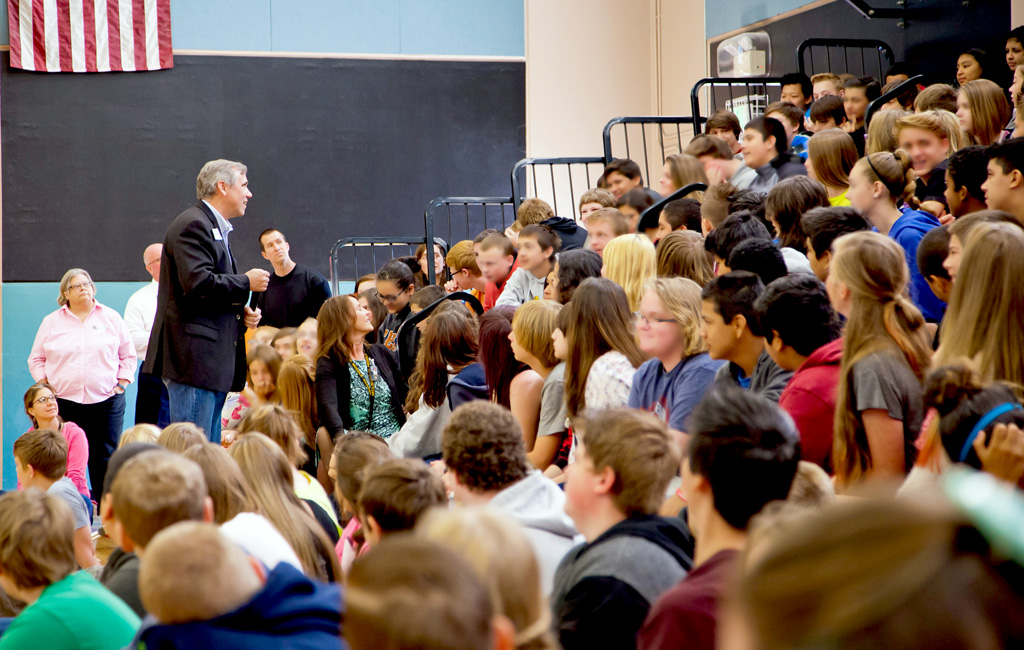 Education
Increase High School Graduation
Our goal is for every kid to graduate from high school.  Specifically right now, for the Class of 2020 in Medford, Eagle Point and Cave Junction, our goal is 100% high school graduation. After beginning four years ago, high school graduation is up!  Engage, inspire, lead – join us!  Mentor a kid, tutor, coach, and show up!
It's about potential. It's about being present to provide love and developmental experiences that are the building blocks for a future where children thrive and reach their full potential.
KOBI NBC 5, Regence, Century Link, PremierWest Bank, and Lithia 4 Kids are bringing community, other retail businesses and schools together creating resources for children to receive educational experiences of the highest quality and innovation leading  to healthy, productive transitions to adult responsibility. 
United Way also provides funding to partners working toward our Community Impact goal for Education – increasing high school graduation.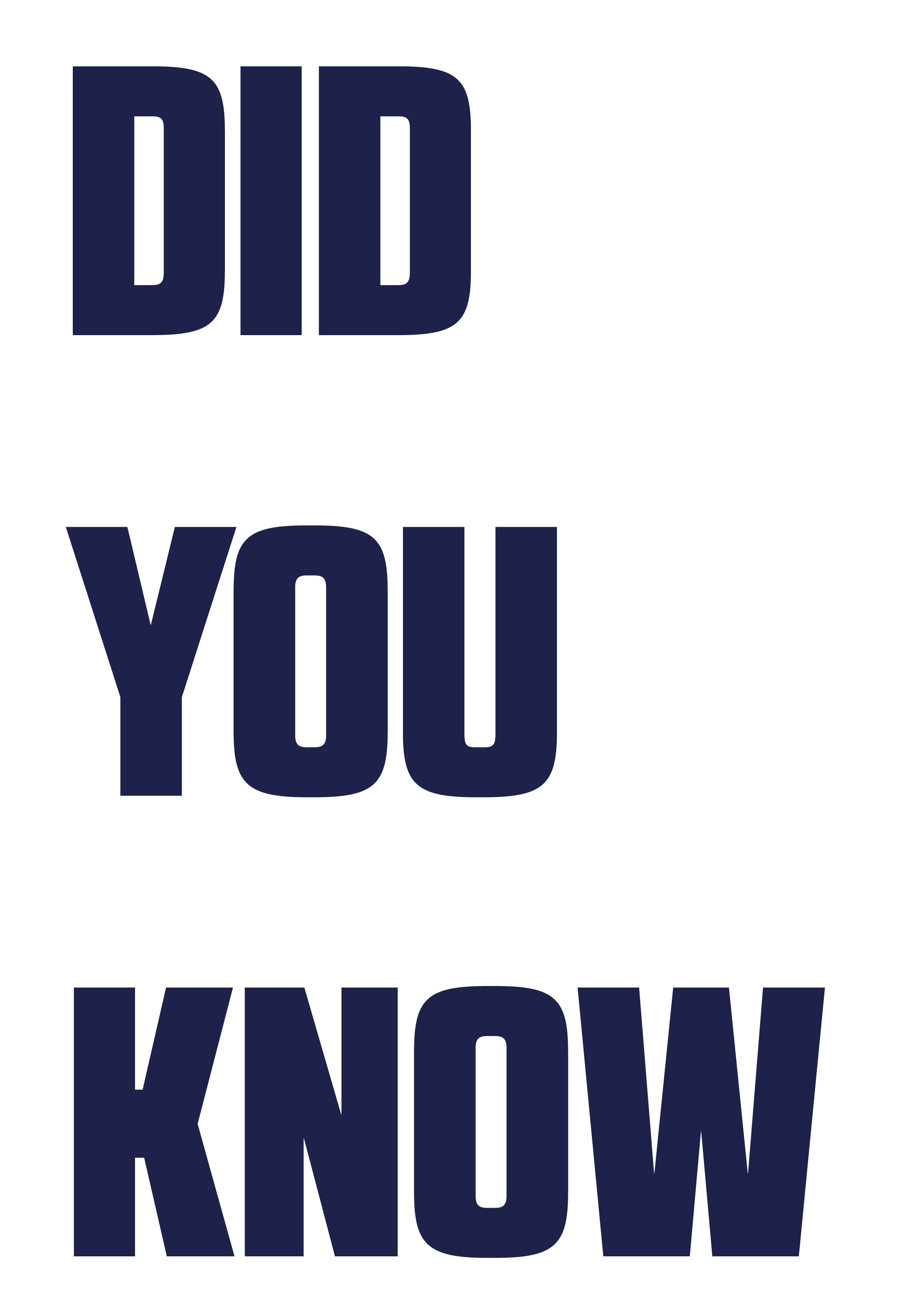 Did you know that infants and toddlers brains are growing and forming fast – in fact their brains are 95% developed by age three.  There are many simple, loving and fun things parents can do to help make the right connections happen at the right developmental times.
The Jackson County Early Childhood Partnership Team, The Grants Pass Early Childhood Council, and the child care providers of Jackson and Josephine Counties have put together a number of  in-the-moment activities to help children grow and develop.
Graduation Rate Illinos Valley High School 2013-14
Graduation Rate Illinos Valley High School 2014-15
Graduation Rate Illinois Valley High School 2015-16
Graduation Rate Illinois Valley HS 2016-17
Graduation Rate Illinois Valley HS 2017-18
Graduation Rate Illinois Valley HS 2018-19
Graduation Rate Medford SD 549C 2013-14
Graduation Rate Medford SD 549C 2014-15
Graduation Rate Medford SD 549C 2015-16
Graduation Rate Medford SD 549C 2016-17
Graduation Rate Medford SD 549C 2017-18
Graduation Rate Medford SD 549C 2018-19
Eagle Point High School Graduation Rate 2013-14
Eagle Point High School Graduation Rate 2014-15
Eagle Point High School Graduation Rate 2015-16
Eagle Point High School Graduation Rate 2016-17
Eagle Point High School Graduation Rate 2017-18
Eagle Point High School Graduation Rate 2018-19