COVID-19 FUND
United Way is so grateful to donors and to recipients for being available to help and to receive help. These COVID19 times have been most remarkable. We wanted to be agile and help folks these past three months with urgent needs. We'll continue to make referrals to organizations that might be able to help. For rent assistance, please call ACCESS at 541.779.6691 or St. Vincent de Paul at 541.772.3828. In Ashland, the Ashland Resource Center – 541.631.2235 is another contact.
(As of 7/6/2020)
42 Nonprofit Organizations received grants to help constituents. $18,470 in organizational capacity grants were awarded.
1,097 individuals or families have been helped. Total expended, $386,912.  The remaining categories of help are broken out below.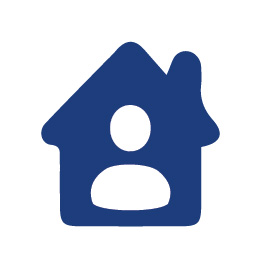 Housing
$215,631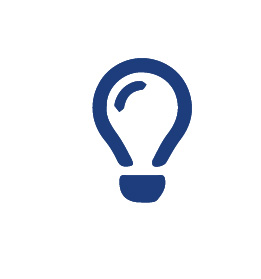 Utilities
$64,166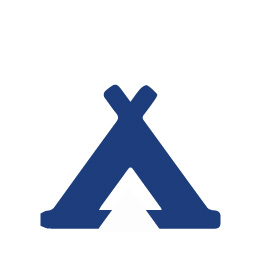 Unhoused
$19,578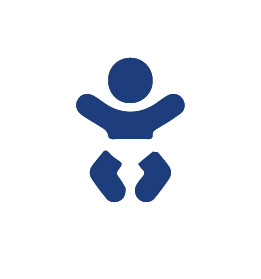 Childcare
$19,083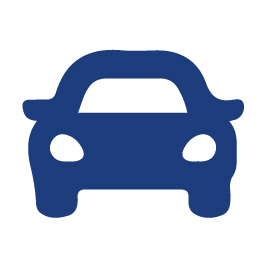 Transportation
$14,355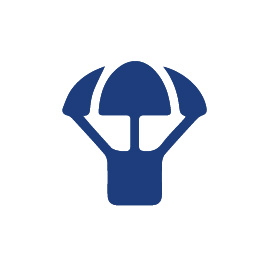 Mental Health
$8,000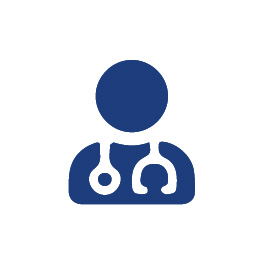 Healthcare
$6,720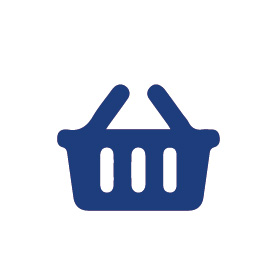 Food
$5,709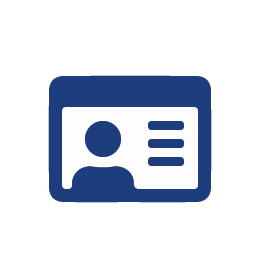 Miscellaneous
$5,498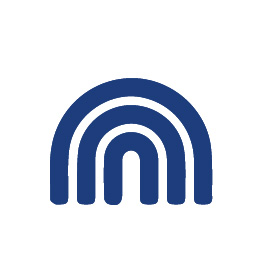 Transitional Housing
$4,000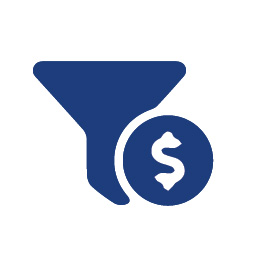 Credit
$3,901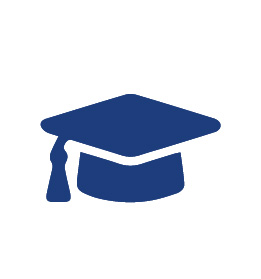 Education
$1,451
COVID-19 FUNDING APPROACH
United Way of Jackson County remains committed to standing with our community and supporting those impacted by the COVID-19 outbreak.
Together these past few months, we helped our community work through this pandemic by making sure the most vulnerable among us were protected.
Our COVID-19 fund provided financial support to Jackson County social service nonprofits for their extra-ordinary  expenses related to Covid-19 through mini grants to local nonprofits with emergency expenses. Mini grants for individuals up to $350 and for organizational expenses up to $1,000 were considered.
100% of the funds donated went to this important cause
MAKE A DONATION
If you are interested in making a personal donation to help support our important local nonprofits, donate here. 100% of your donations will go to this important cause.
BECOME A FUNDING PARTNER
The fund began with an initial budget of $75,000, with support from The Ben B. Cheney Foundation and PacificSource. If your organization is interested in becoming a funding partner, reach out to Dee Anne Everson via email or at 541-773-5339.
VIRUSES DON'T DISCRIMINATE