UNITED WAY OF JACKSON COUNTY
COVID-19 FUND
(As of 5/19/2020)
37 Nonprofit Organizations received grants to help constituents. $16,470 in organizational capacity grants were awarded.
736 individuals or families have been helped. Total expended, $269,222.  The remaining categories of help are broken out below.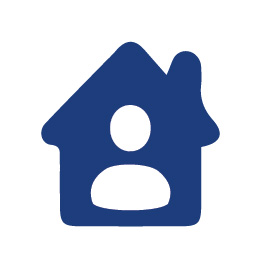 Housing
$140,288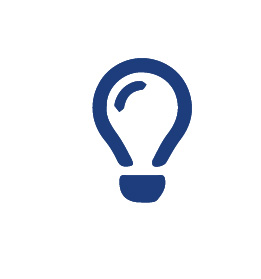 Utilities
$48,443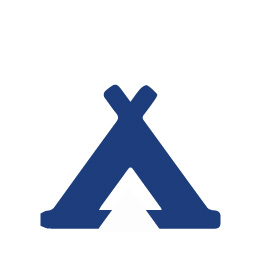 Unhoused
$15,104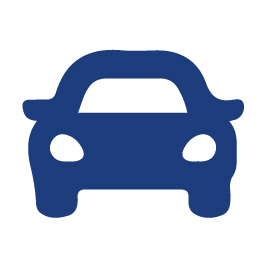 Transportation
$12,550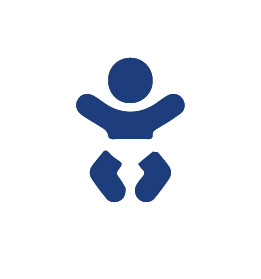 Childcare
$9,250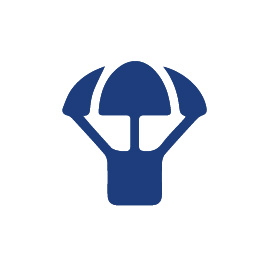 Mental Health
$8,300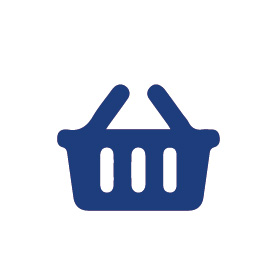 Food
$4,743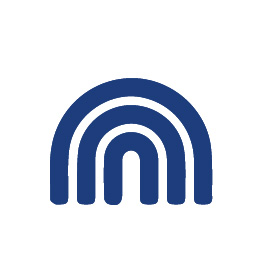 Transitional Housing
$4,350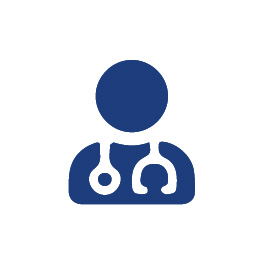 Healthcare
$3,702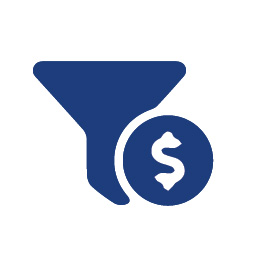 Credit
$2,605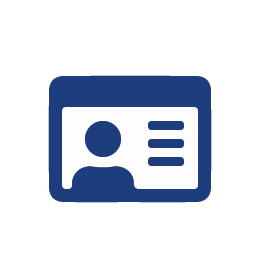 Miscellaneous
$1,965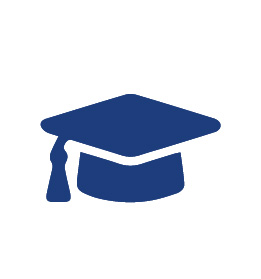 Education
$1,454
SOCIAL SERVICE NONPROFIT PARTNERS APPLY FOR FUNDING
United Way of Jackson County is committed to standing with our community and supporting those impacted by the COVID-19 outbreak.
Together, we will overcome this pandemic by making sure the most vulnerable among us are protected.
We have established a fund to provide financial support to Jackson County social service nonprofits for their extra-ordinary  expenses related to Covid-19 through mini grants to local nonprofits with emergency expenses. Mini grants for individuals up to $350 and for organizational expenses up to $1,000 will be considered.
100% of the funds donated will go to this important cause
Criteria to Qualify:
Your agency must be a 501(c)(3) Social Services organization.
Your agency must be in good standing with the State of Oregon.
Your agency must serve clients from Jackson County, Oregon.
Nonprofits looking to apply for this funding can fill out this a simple application:
Social Services Application PDF
Social Services Application MS Word
Social Services Apply for Individuals PDF
Social Services Apply for Individuals MS Word
MAKE A DONATION
If you are interested in making a personal donation to help support our important local nonprofits, donate here. 100% of your donations will go to this important cause.
BECOME A FUNDING PARTNER
The fund began with an initial budget of $75,000, with support from The Ben B. Cheney Foundation and PacificSource. If your organization is interested in becoming a funding partner, reach out to Dee Anne Everson via email or at 541-773-5339.
VIRUSES DON'T DISCRIMINATE