COVID-19 Recovery Fund
United Way of Jackson County announces funding from Jackson County and Jackson County Commissioners to provide assistance for rent relief, utilities, car repairs, etc.  The County has provided $2 million  in funding.  Documentation is required and funding is limited to $1,500 per individual/family and $3,000 for small businesses

.
FUND IS ON HOLD — WITHOUT RENEWED FUNDING, IT HAS BEEN EXPENDED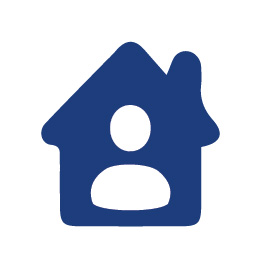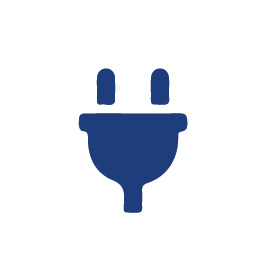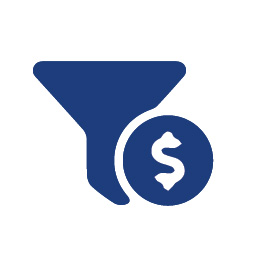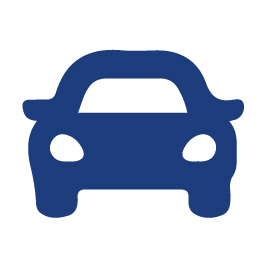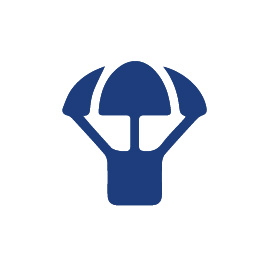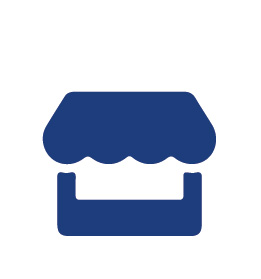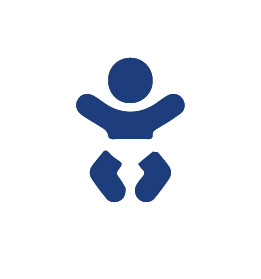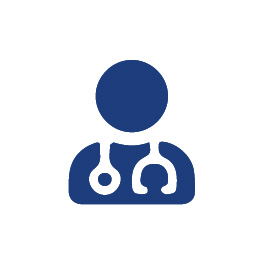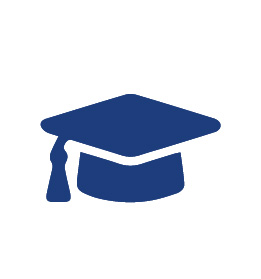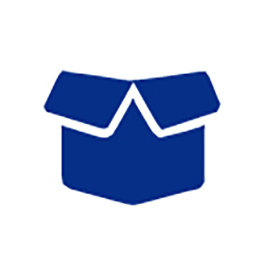 Expended $1,779,073 for 1,584 bills for individuals/families and 409 small businesses so far with COVID-19 Recovery Fund.
Totals as of Monday, October 19, 2020.
COVID-19 Emergency Fund concluded:
United Way is grateful to donors and to recipients for being available to help and to receive help. These COVID19 times have been most remarkable. We wanted to be agile and help folks these past three months with urgent needs. We'll continue to make referrals to organizations that might be able to help. For additional rent assistance in Jackson County, please call ACCESS at 541.779.6691 or St. Vincent de Paul at 541.772.3828. In Ashland, the Ashland Resource Center at 541.631.2235 and St. Vincent de Paul at 541.708.5650 are excellent resources.
United Way of Jackson County launched a COVID19 Emergency Relief Fund on March 13, 2020.  Through July 16, 2020, 42 nonprofits received grants to help others and build capacity in their organizations.  And 1,099 individuals and families have received assistance for rent, utilities, car repairs, mental health and more.  United Way of Jackson County remains committed to standing with our community and supporting those impacted by the COVID-19 pandemic.  We are United together to help those in need in our families, our neighborhoods and our community.  No administrative expenses are withheld from this fund.  As we shift to COVID19 Recovery, we remain committed to helping individuals and families begin to move toward economic stability.
VIRUSES DON'T DISCRIMINATE