United Way Campaign Volunteer Resources.
Check with Troy 541-773-5339 or your Campaign Leader for your password for this section.
Kick Off!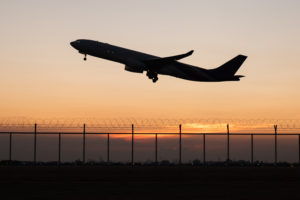 Go Campaign Leaders and Employee Campaign Coordinators!
Campaigns kicked off!

92.1%

92.1%
Results!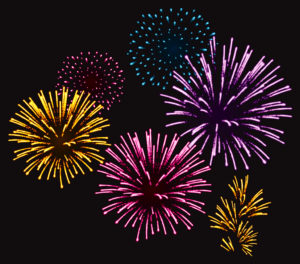 Our dollar goal is $1,233,400 million.
Moving on the goal!

50.8%

50.8%
Campaigns Wrapped!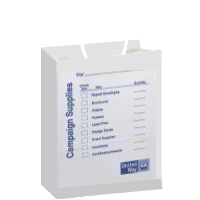 We report here as campaigns wrap.
Campaigns wrapped up!

15.7%

15.7%
Kristin Milligan
2019 Campaign Chair
I believe in United Way of Jackson County
and I believe in the impact this organization
has on our community. The Rogue Valley has
its share of problems and the United Way of
Jackson County fearlessly continues to tackle
the problems. I am excited to lead the campaign
this year because I want to support United Way's
efforts to improve our community. I want to be
surrounded by like minded people who want to
see a better, healthier and stronger community.
United Way's annual campaign is a wonderful
time of year to experience the camaraderie of
the community coming together, sharing stories
and raising awareness of both the diffi cult
and the amazing things happening in our
community. It is an honor to serve as this year's
Campaign Chair.
Kristin Milligan
Pacific Retirement Services, Inc.
Speakers who inspire – 2018-19 campaign events
Speakers from 2017-18 campaign luncheons
Judy's Story, Kids Unlimited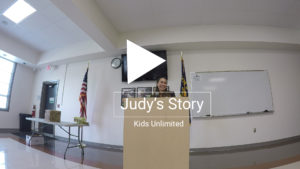 Billy's Story, Medford YMCA