Aaron Hoefling
First Interstate Bank
Retail Hub Manager
2020 Campaign Chair  
As a volunteer, donor, and advocate for the United Way of Jackson County I am proud to be this year's campaign chair.  The United Way is a leader in our community by connecting people and resources in ways that creatively address the significant challenges faced by many of our friends, neighbors, and coworkers.
Not only does United Way fund programs that focus on those basic building blocks of a good life, the United Way has become a change agent for areas such as high school graduation, mental health and suicide prevention awareness, meth and opioid addiction, child abuse, and empowering women leaders.
I am excited to lead this year's campaign so that we can continue to lead that change by increasing impactful funding that supports programs across our community.  Join me in giving, advocating and volunteering to mobilize caring to affect change!
Start!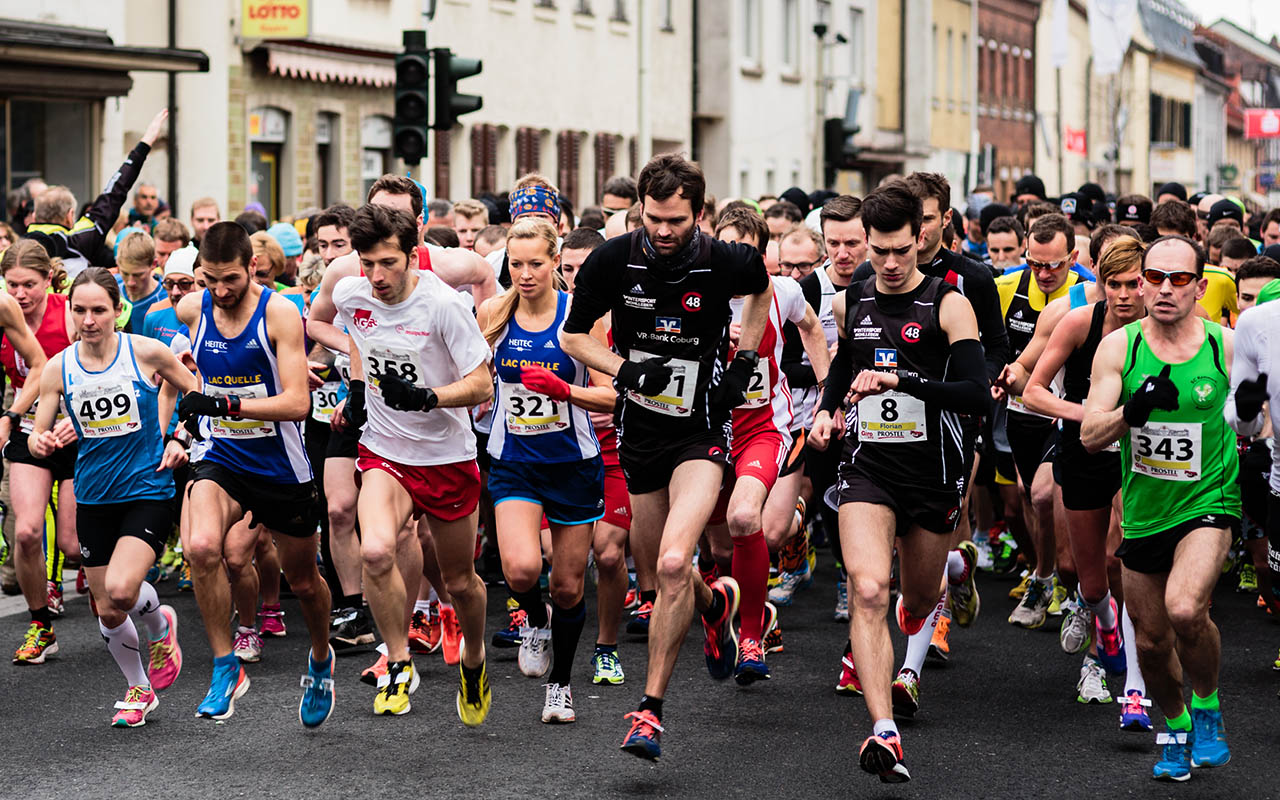 93 campaigns kicked off – of 93 total
The Race is On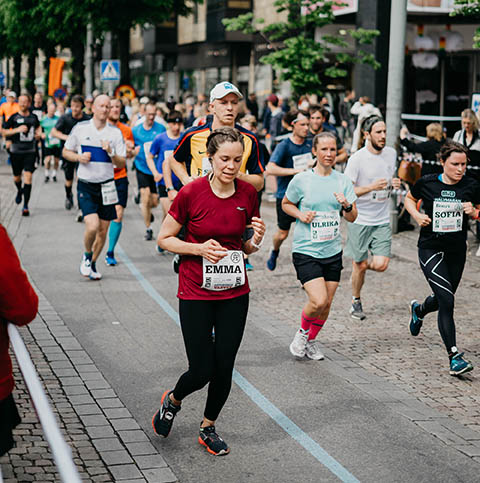 Percent to goal of 1.25 Million.
Finish Line!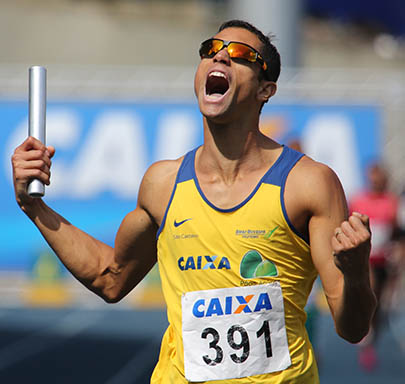 United Way Campaign Volunteer Resources.
Check with Troy
541-773-5339 or your Campaign Leader for the password.