Judy's Story, Kids Unlimited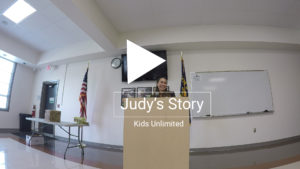 Billy's Story, Medford YMCA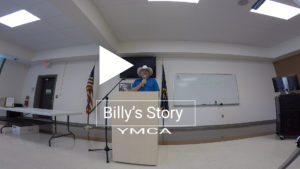 Kick Off!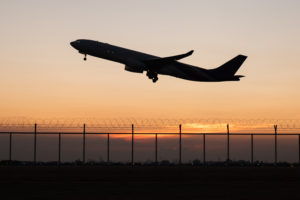 Campaigns are rolling! Go Campaign Leaders and Employee Campaign Coordinators!
Campaigns kicked off!

68%
Number of Campaigns kicked off
Campaigns Wrapped!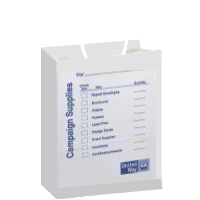 With 227 campaigns in play, we are happy to report here as they wrap.
Campaigns wrapped up!

48%
Number of campaigns wrapped up
Results!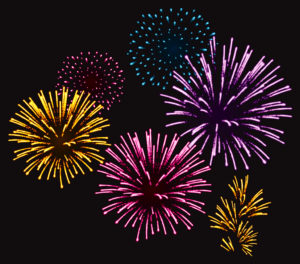 The dollar goal is $1.278 million with a 20%  pacesetter target to reach by the time campaign officially kicks off on September 15.
Moving on the goal!

54.7%
Campaign Resources
Volunteers working with the United Way Campaign can download campaign print collateral and pledge forms here.
Check with Troy 541-773-5339, your Division Chair or Campaign Leader for your password for this section.
Throughout my career I've been involved in several local service organizations.  However, United Way is where I decided to call home. What drives my passion to serve with United Way of Jackson County? It's the amazing team of individuals who come together as a cohesive group, all having the same drive and determination to impact the community in a significant way.
After having been involved with United Way for more than 20 years, I am still moved every week.  During the campaign, we have the opportunity to hear from organizations United Way supports.   It's not just that we are learning about supported programs, but we meet and hear from passionate, motivated people who are positively impacted by our work and donations.  We hear stories of individual and family hardships and how each was able to turn their lives around as a result of United Way support.  This gives me such pride in our organization and motivates me to want to continue to Live United.
When invited to be the 2018 Campaign Chair, I felt incredibly privileged.  What an honor to be trusted with overseeing such a critical task.  It will take a team.  I invite you to join the lineup and come help us hit a home run!  Go team United Way!
Brande Cowden