#JOLU – The Joy of Living United is what this fall is all about!  Join us and thousands of other local folks as we come together to raise critically needed resources for education, income, health and transportation – the building blocks of a good life.
Check out the #JOLU posts and get other campaign information.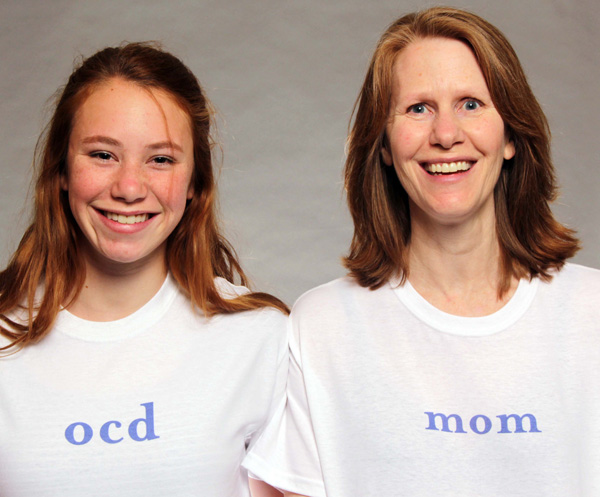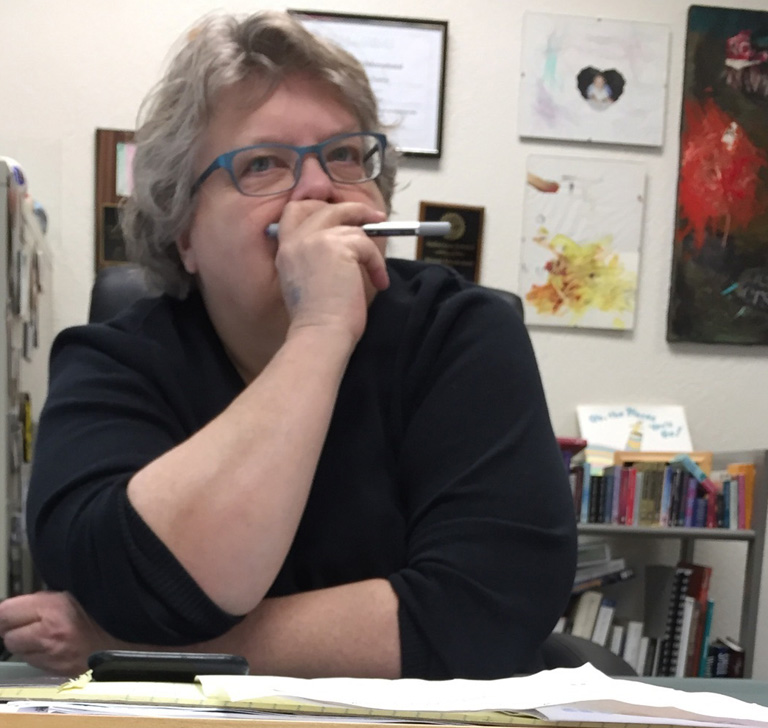 Community
We bring together our diverse population to discover and deliver solutions to the challenges which impact the health and wellbeing of all of us.
Compassion
 We offer opportunity, encouragement and inspiration within our
community to care for
one another.
Empowerment
We provide the ability to grow, collaborate and transform for individuals, organizations and communities.
Vision
We help people fulfill their potential and improve lives in our community by informing, advocating, convening and facilitating human services.
Integrity
We are honest and trustworthy providing clarity, consistency and strength in our mission.
United Way of Jackson County