UNITED WE FIGHT FOR THE
EDUCATION
HEALTH
FINANCIAL STABILITY
AND TRANSPORTATION
OF EVERY PERSON IN
OUR COMMUNITY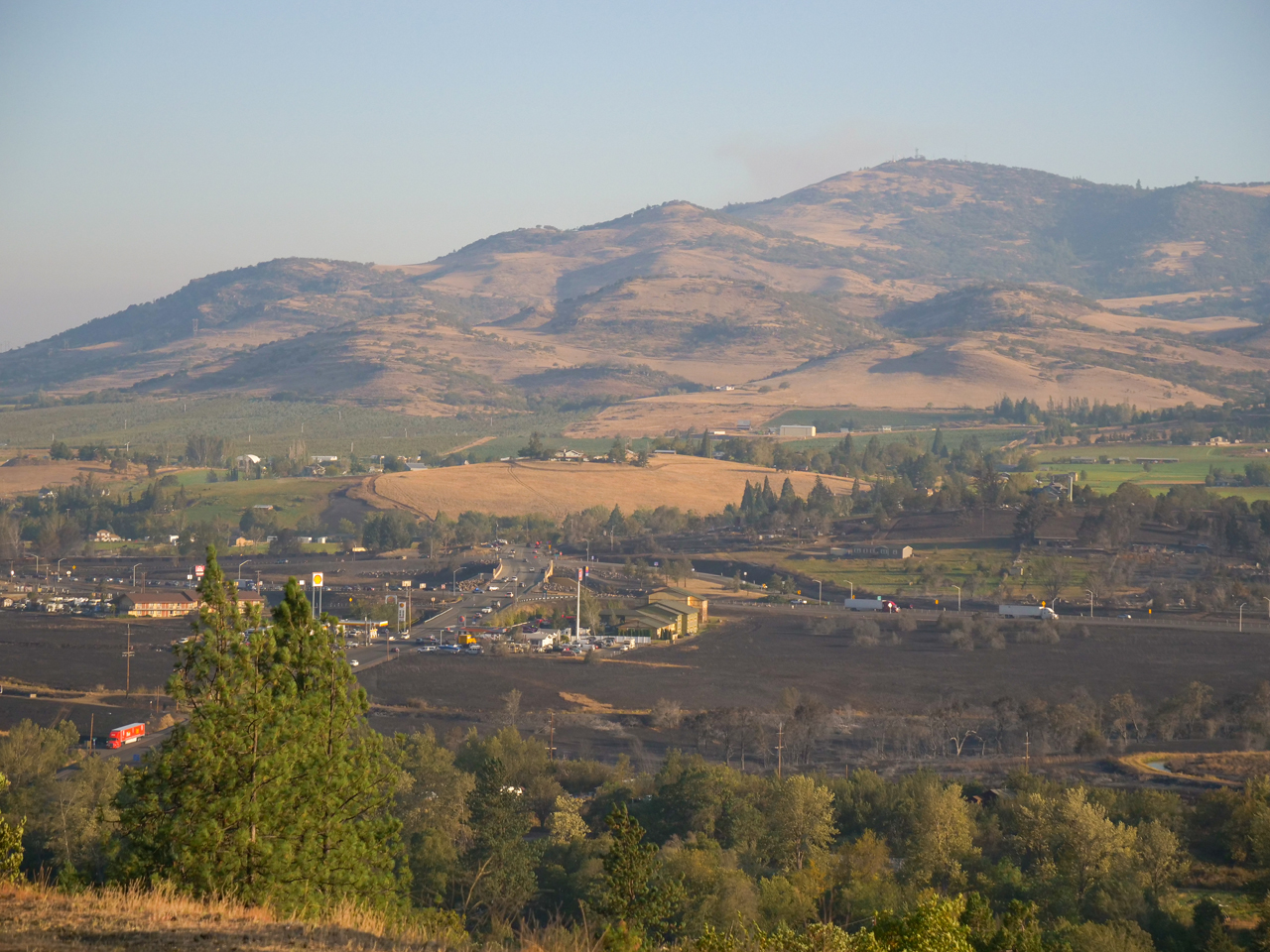 United Way has set up a mid to long term fire relief fund. This fund is to focus on recovery and rebuilding our community after the fires are out. When the fires are out, the rebuilding begins. Much work is before us.
If you need help or can offer help, please register at RogueValley.Recovers.org.
United Way isn't a disaster response agency, but the whole community is engaged in disaster response right now and we're part of this community. The majority of our staff time is devoted, full time, to helping connect people who need help, want to give, or volunteer to each other. We're all in! We're doing everything we can to help!
We need you to help us build the future now. There are many organizations and gofundme accounts to help. Please do what moves you to help today and tomorrow.
THE ESTIMATED TOTAL RAISED AS OF TODAY (9/22/2020) IS
$1,106,207
Please consider donating to help rebuild.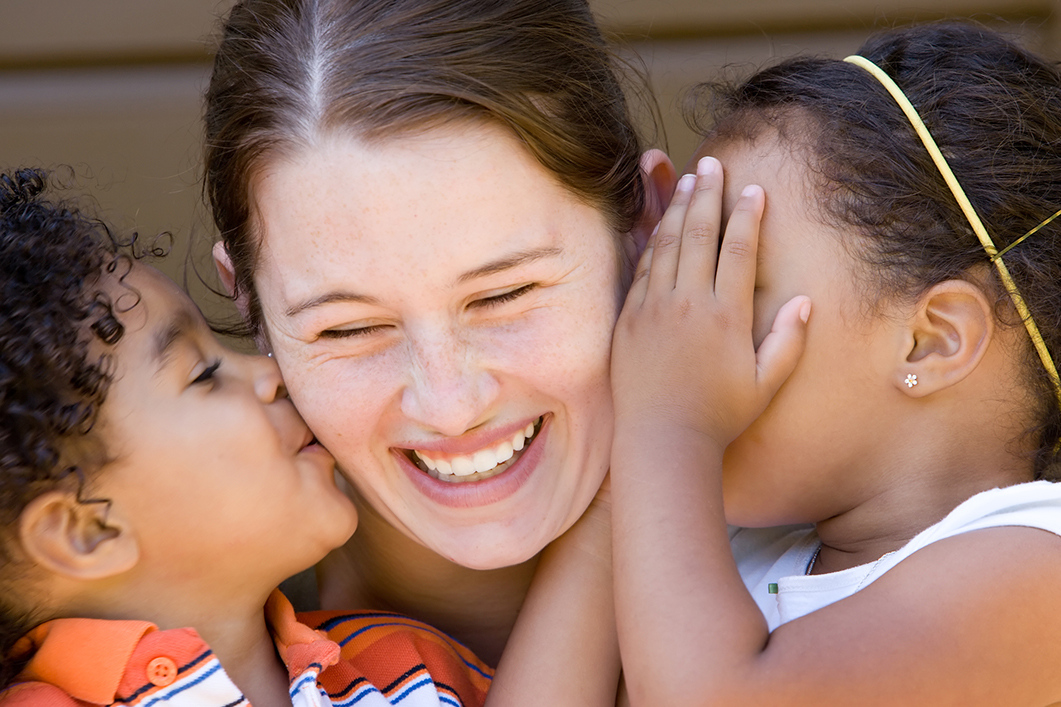 United Way of Jackson County announces funding from Jackson County and Jackson County Commissioners to provide assistance for rent relief, utilities, car repairs, etc.  The County has provided $1 million  in funding.  The application follows. 
Documentation is required and funding is limited to $1,500 per individual/family and $3,000 for small businesses.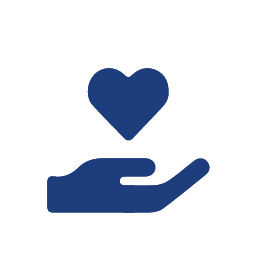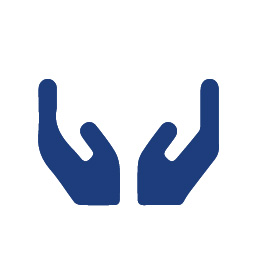 Balance of Initial $2,500,000 Recovery Fund Remaining
Expended for Families, Individuals & Small Businesses
KOBI-TV-NBC5 United Way of Jackson County
 SUICIDE PREVENTION CAMPAIGN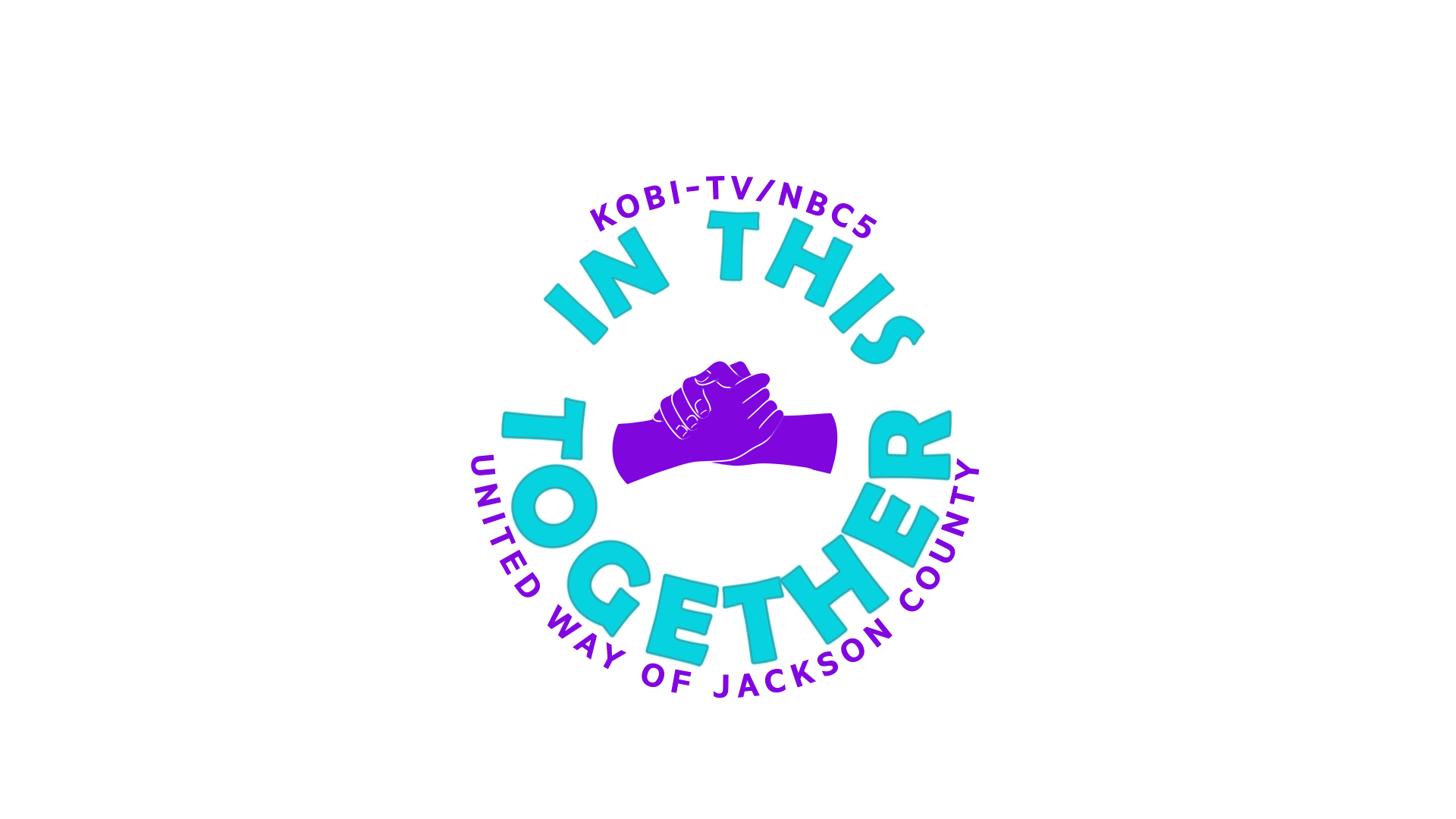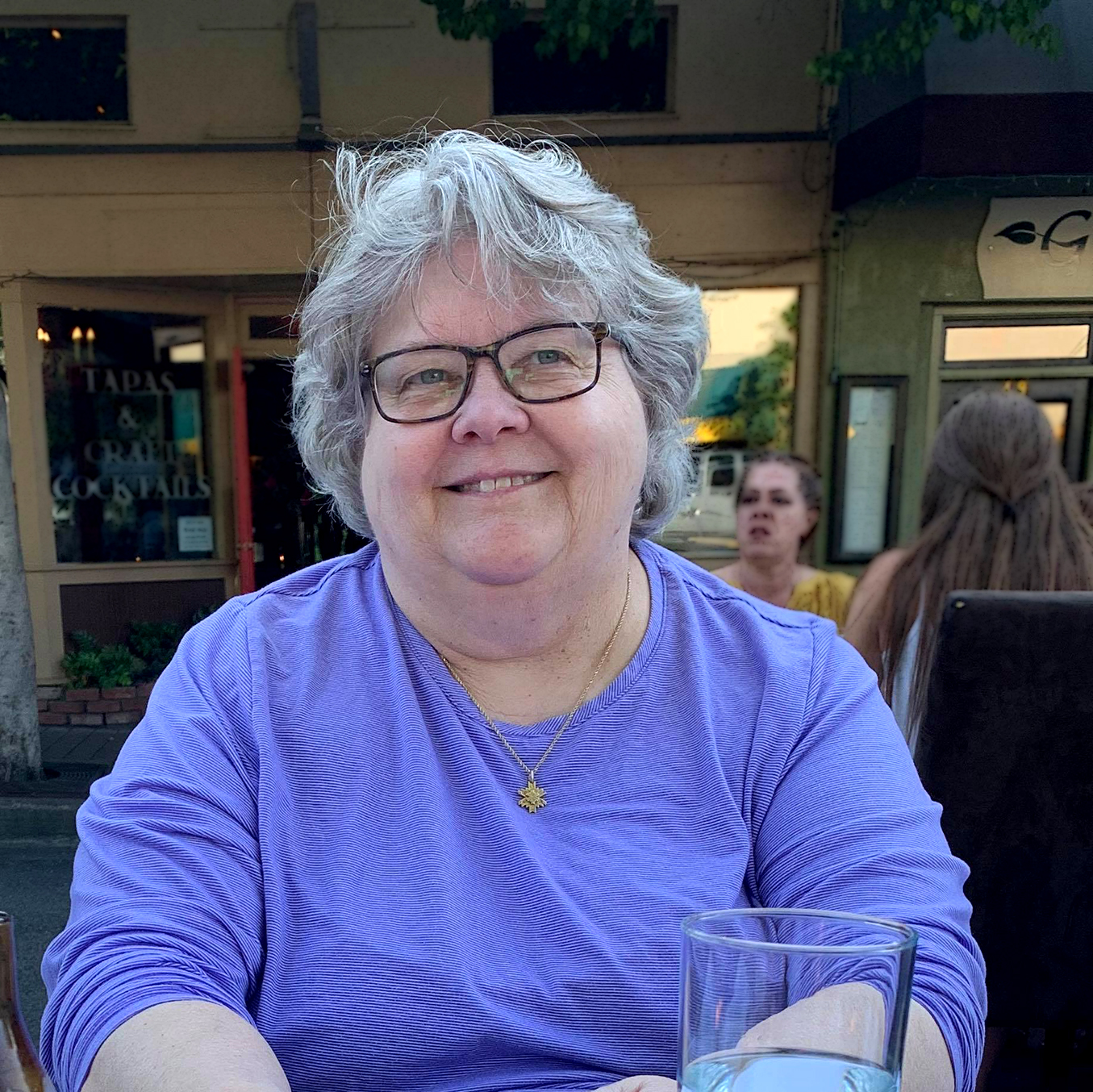 Community
United Way of Jackson County believes in community:  We bring together our diverse population to discover and deliver solutions to the challenges which impact the health and well being of all of us.
Compassion
United Way of Jackson County believes in compassion:  We offer opportunity, encouragement and inspiration within our community to care for one another.
Empowerment
United Way of Jackson County believes in empowerment:  We provide the ability to grow, collaborate and transform for individuals, organizations and communities.
Vision
United Way of Jackson County believes in vision:  We help people fulfill their potential and improve lives in our community by informing, advocating, convening and facilitating human services.
Integrity
United Way of Jackson County believes in integrity:  We are honest and trustworthy providing clarity, consistency and strength in our mission.
Inclusion
United Way of Jackson County believes in inclusion. We promote diversity, equity and inclusion (DEI) in our committees, councils, Board and staff. We develop leaders who are educated and aware of DEI. We work to ensure our policies and procedures honor DEI.
60 Hawthorne Street, Medford 97504
60 Hawthorne Street, Medford OR 97504