UNITED WE FIGHT FOR THE
EDUCATION
HEALTH
FINANCIAL STABILITY
AND TRANSPORTATION
OF EVERY PERSON IN
OUR COMMUNITY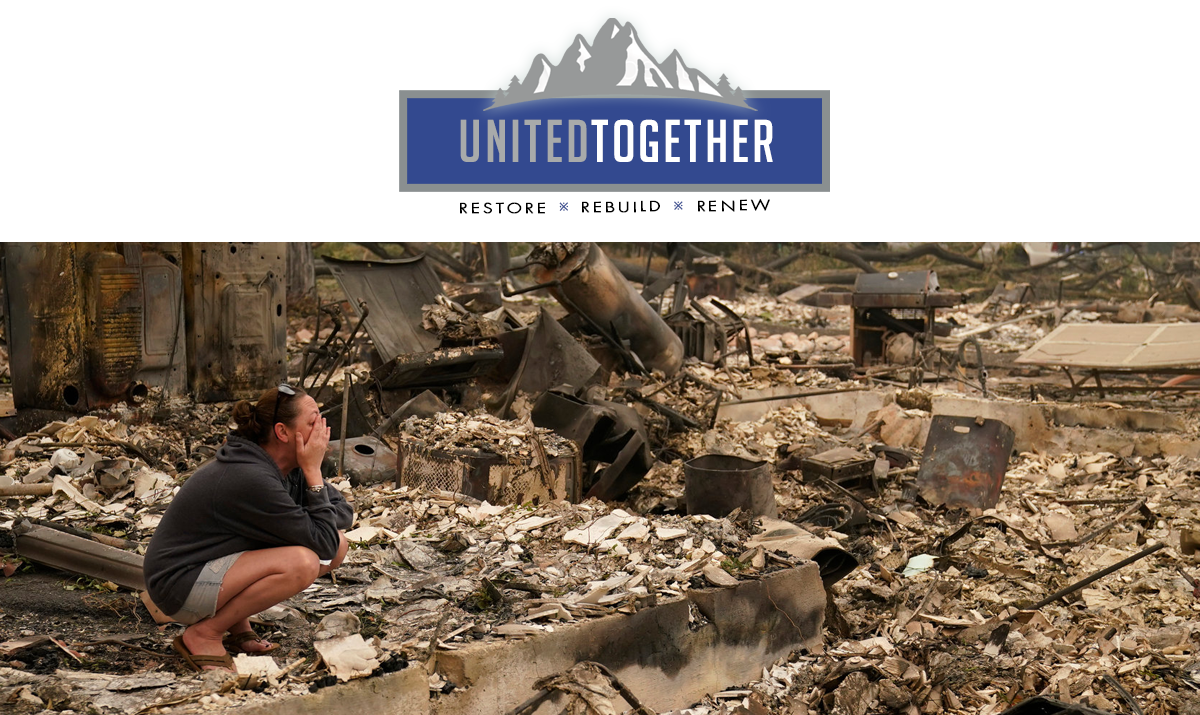 On September 8th, 2020 everything changed.  The Alameda and Obenchain Fires ripped through our Valley, destroying 2650 residences,   198 commercial buildings and six public buildings.  And, the result was devastating.
It was heartening to see so many reach out to lend a helping hand. Individuals, businesses and nonprofit organizations. Your United Way was one of the first.
We immediately set up a relief and recovery fund, that very day. And, thanks to your generosity, we have raised more than $2.7 million. Our goal is $3 million by year-end and we are going to make that number.
We have worked diligently with long-time and new partners to make sure that people who have lost their businesses and their jobs, families and seniors who have lost their homes, and those who need clothing and food have access to what they need.
In fact, during this past month, we have distributed more than $794,400 to 498 individuals, families and businesses. And that's just the beginning, because this is just our first round of distributing your donations.
"Dear United Way, I can't tell you how much we appreciated the grant from your organization after we lost so much in the Almeda Fire.  It is such a devastating experience to be suddenly homeless and to need everything!  Thank you for helping us put the pieces back together when our world fell apart.  Gratefully, Kevin & Sheryl"
"Thank you for the wild fire relief grant.  I am finding that kindness and caring from people is what is getting me through.  I lost my entire community, my entire support system.  We are all in shock.  Your kindness means so much more than the money.  It's the human caring, the human love.  I am so grateful.  Shawna"
WE STILL NEED YOUR HELP. Please make a gift today.
Sincerely,                                                                                        Regards,


Don Kania
Fire Relief Fund Committee Chair
United Way of Jackson County
Board member
Dee Anne Everson
CEO/Executive Director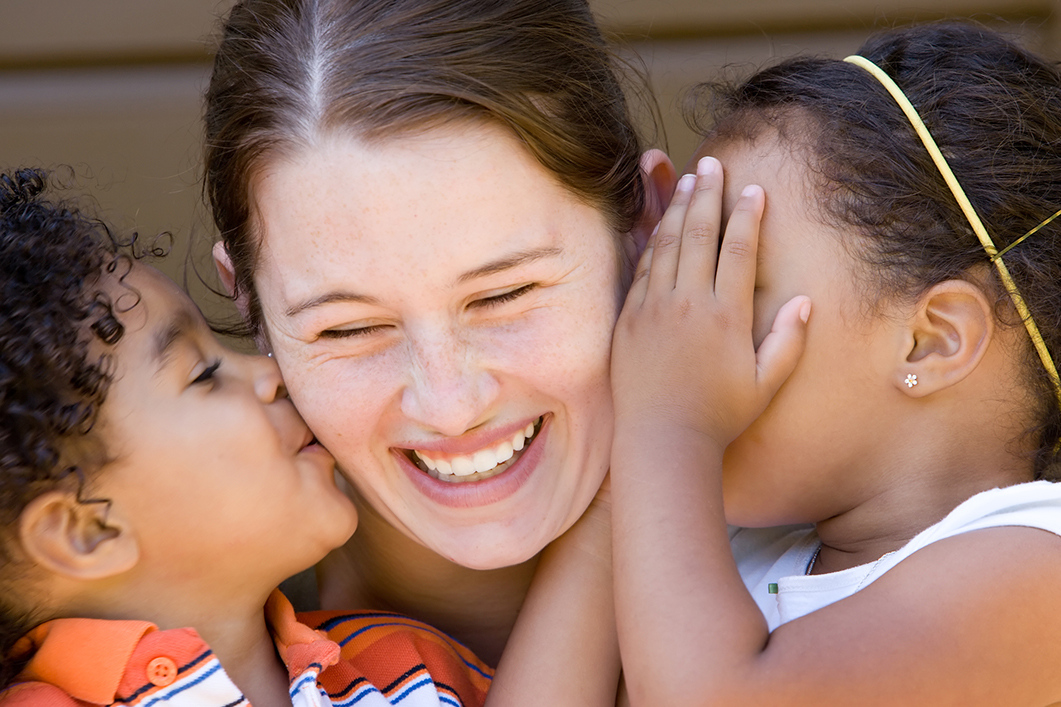 United Way of Jackson County  recieved funding from Jackson County and the Jackson County Commissioners to provide assistance for rent relief, utilities, car repairs, etc.  The County has provided $2 million  in funding.  
United Way of Jackson County has exhausted that COVID-19 funding.  There is still help available in our community.  Please check in with the following for rent assistance:
ACCESS, 541.414.0308 or www.accesshelps.org/rentalassistance
Family Nurturing Center, 541.779.5242, www.familynurturingcenter.org
Unete/NOWIA, 541.245.1625, email UneteOregon@gmail.com
Options for Homeless Residents of Ashland, 541.631.2235, www.helpingashland.org
KOBI-TV-NBC5 United Way of Jackson County
 SUICIDE PREVENTION CAMPAIGN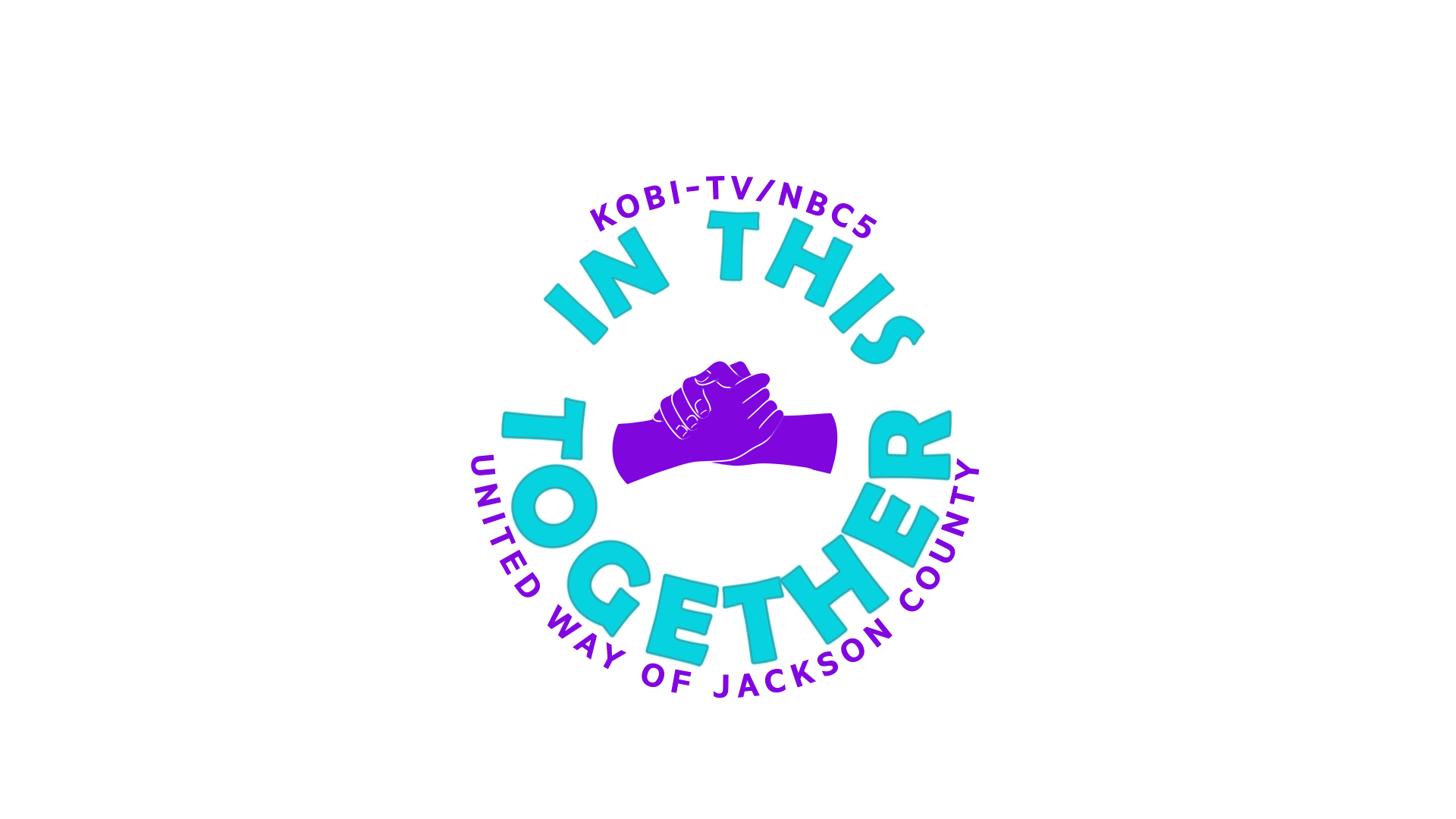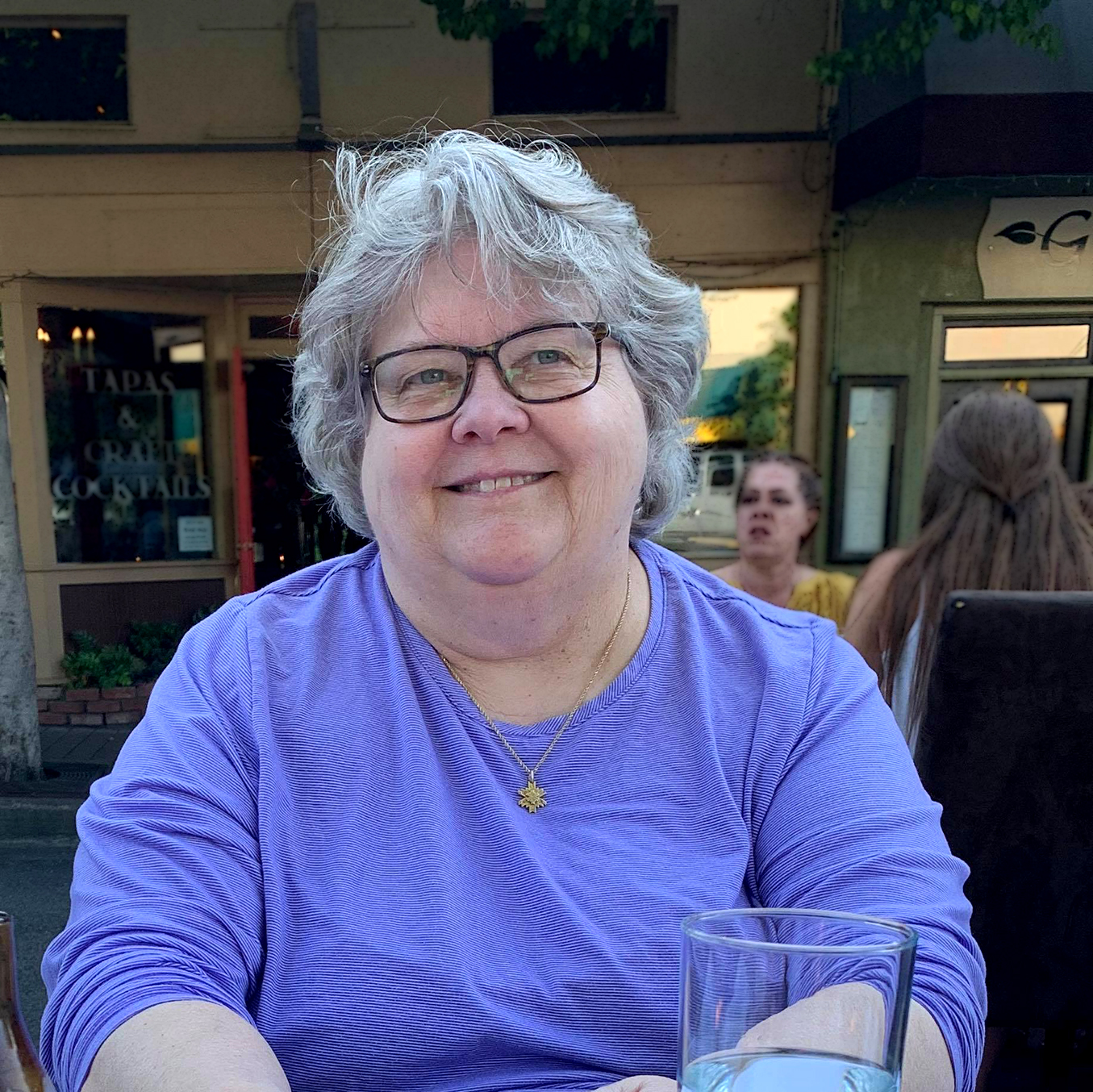 Community
United Way of Jackson County believes in community:  We bring together our diverse population to discover and deliver solutions to the challenges which impact the health and well being of all of us.
Compassion
United Way of Jackson County believes in compassion:  We offer opportunity, encouragement and inspiration within our community to care for one another.
Empowerment
United Way of Jackson County believes in empowerment:  We provide the ability to grow, collaborate and transform for individuals, organizations and communities.
Vision
United Way of Jackson County believes in vision:  We help people fulfill their potential and improve lives in our community by informing, advocating, convening and facilitating human services.
Integrity
United Way of Jackson County believes in integrity:  We are honest and trustworthy providing clarity, consistency and strength in our mission.
Inclusion
United Way of Jackson County believes in inclusion. We promote diversity, equity and inclusion (DEI) in our committees, councils, Board and staff. We develop leaders who are educated and aware of DEI. We work to ensure our policies and procedures honor DEI.