#JOLU – The Joy of Living United is what this fall is all about!  Join us and thousands of other local folks as we come together to raise critically needed resources for education, income, health and transportation – the building blocks of a good life.
Check out the #JOLU posts and get other campaign information.
Free Tax Preparation this Tax Season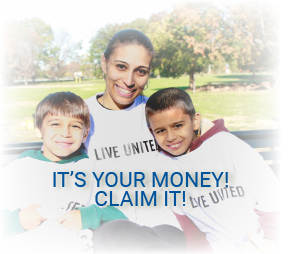 EITC Awareness Day was Friday, January 26, 2018. It kicks off tax season every year and reminds us to lift up the Earned Income Tax Credit (EITC) and to help us connect community members to the valuable credit through the Volunteer Income Tax Assistance (VITA), AARP Tax Aid program and/or MyFreeTaxes throughout the tax season. 
We need your help in two ways:
Advocate for the EITC. We know the EITC works. In 2015 this pro-work, anti-poverty program lifted 6.5 million people out of poverty, including 3 million children, and in 2017 it brought back about $65 billion to the pockets of working families across the country. Tell your representative just how critical this working family tax credit is for your neighbors, co-workers, friends and
Spread the Word – Help family and friends connect to the EITC by using one of the available free tax filing programs. One in five who are eligible for the EITC are leaving money on the table – money that can make a big difference in paying bills and putting food on the table. And anyone earning $66,000 or less in 2017 can do their taxes for free at MyFreeTaxes.com and can connect any credits for which they are eligible.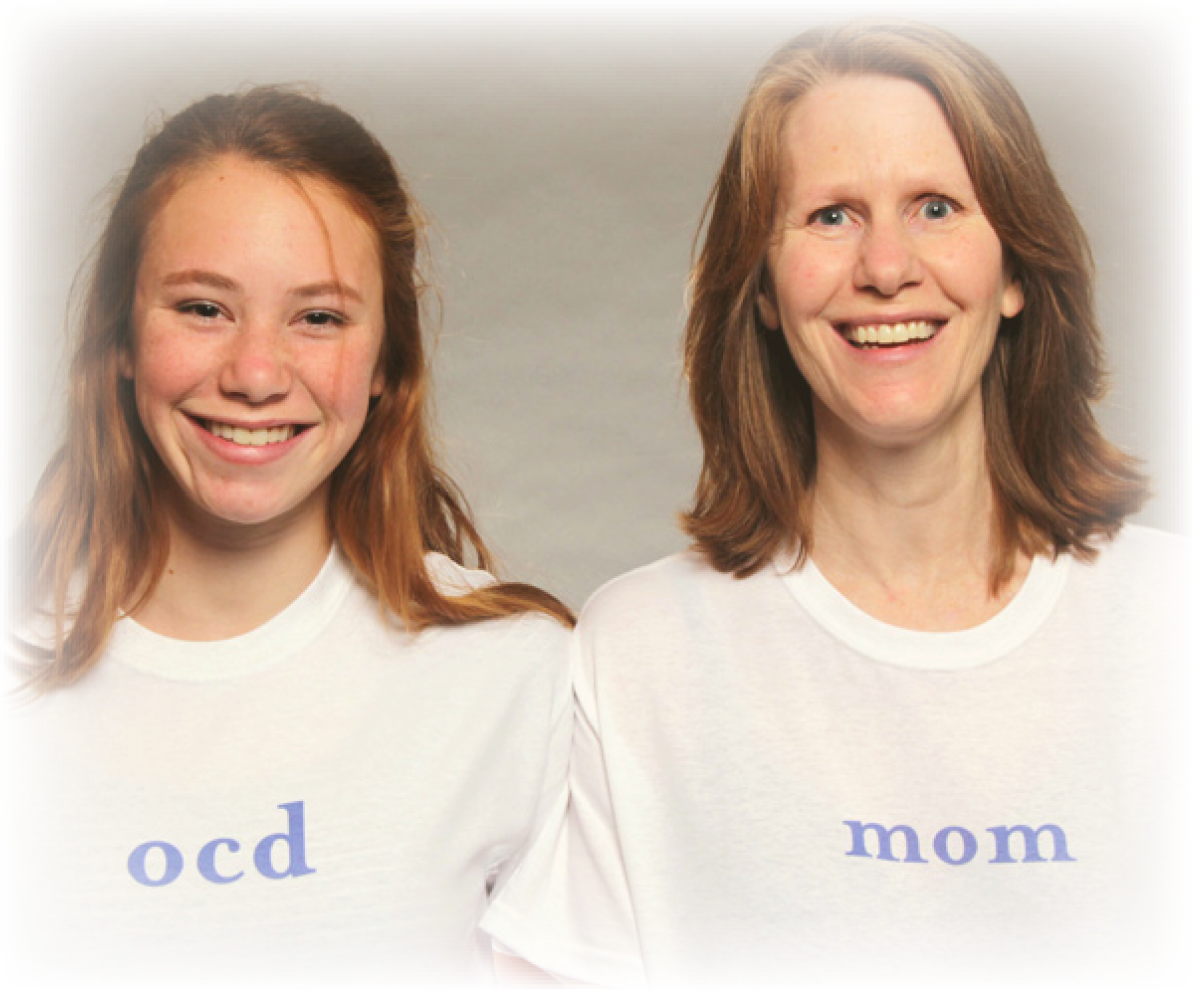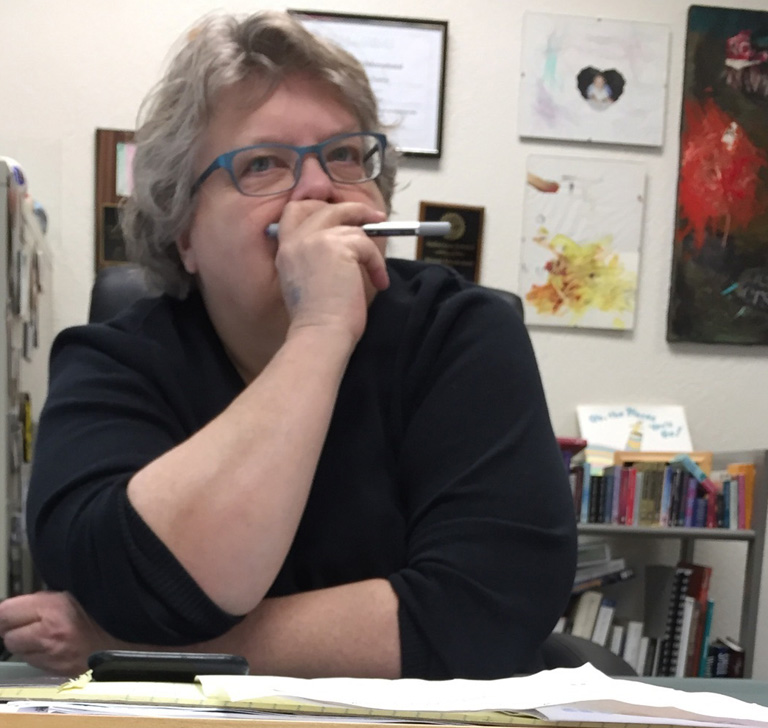 Community
We bring together our diverse population to discover and deliver solutions to the challenges which impact the health and wellbeing of all of us.
Compassion
 We offer opportunity, encouragement and inspiration within our
community to care for
one another.
Empowerment
We provide the ability to grow, collaborate and transform for individuals, organizations and communities.
Vision
We help people fulfill their potential and improve lives in our community by informing, advocating, convening and facilitating human services.
Integrity
We are honest and trustworthy providing clarity, consistency and strength in our mission.
United Way of Jackson County