REDDING FIRE DISASTER FUND ESTABLISHED
Relief Fund Established to Assist Shasta Fire Victims
United Way to work with Tri Counties Bank and Others.
REDDING, CA (July 26, 2018) — United Way of Northern California today announced the establishment of the Shasta County Fire Relief Fund to aid victims of the Carr Fire, which has burned at least 20,000 acres and forced evacuations in the western part of the county, including the West Redding area.
Tri Counties Bank will provide approximately $4,000 to get the fund activated. That bank, along with other financial institutions and businesses, is considering further contributions.
"We are seeking help from businesses and from individual donors," said Larry Olmstead, President & CEO of United Way of Northern California.
Donors can click on the following link:
https://app.mobilecause.com/f/1xpb/n
Link can also be accessed  by texting CARRFIRE to 91999.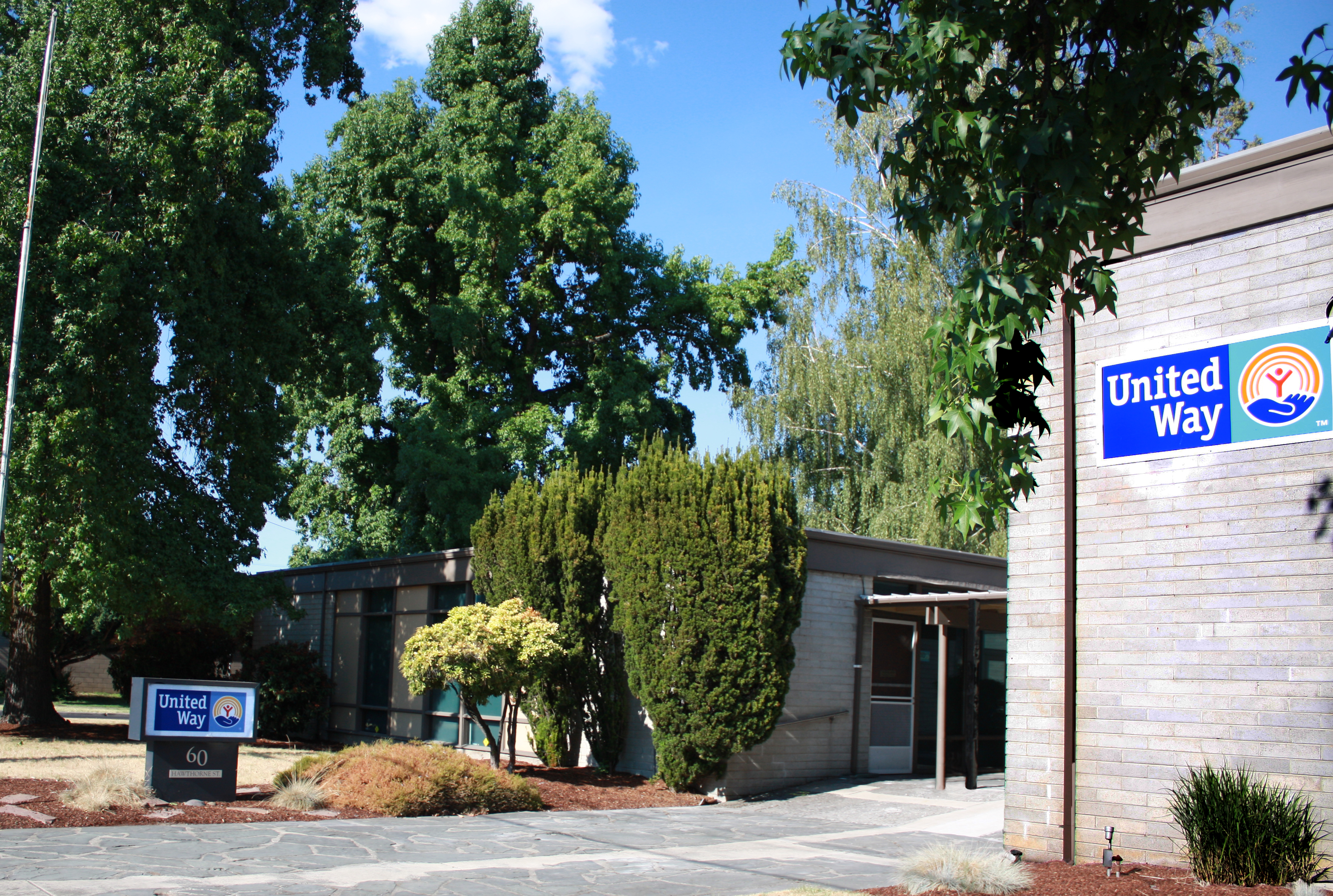 United Way's Future Home Just Became United Way's New Home!
The public is invited to the dedication of United Way's new home on October 10 from 2 to 4 pm.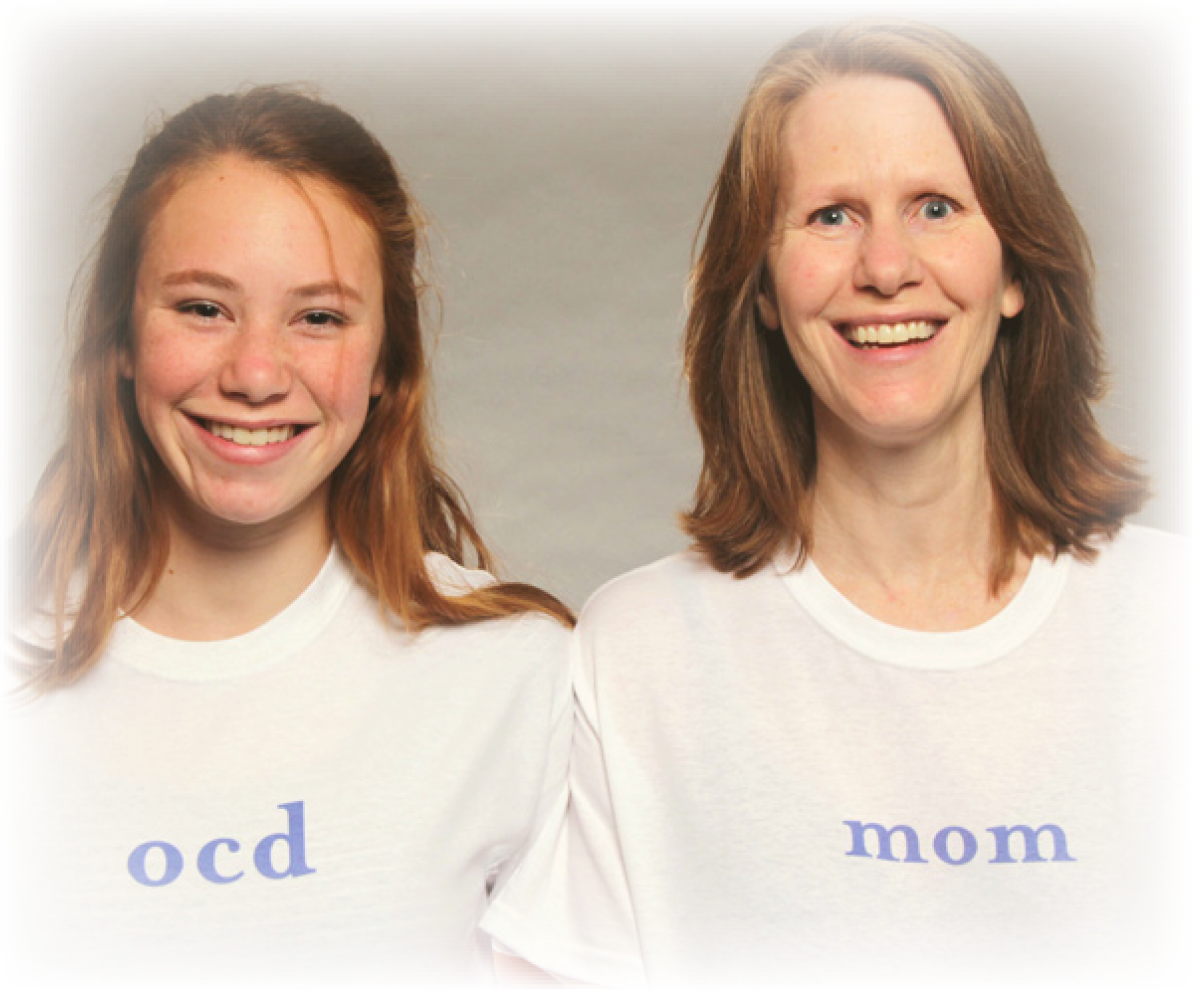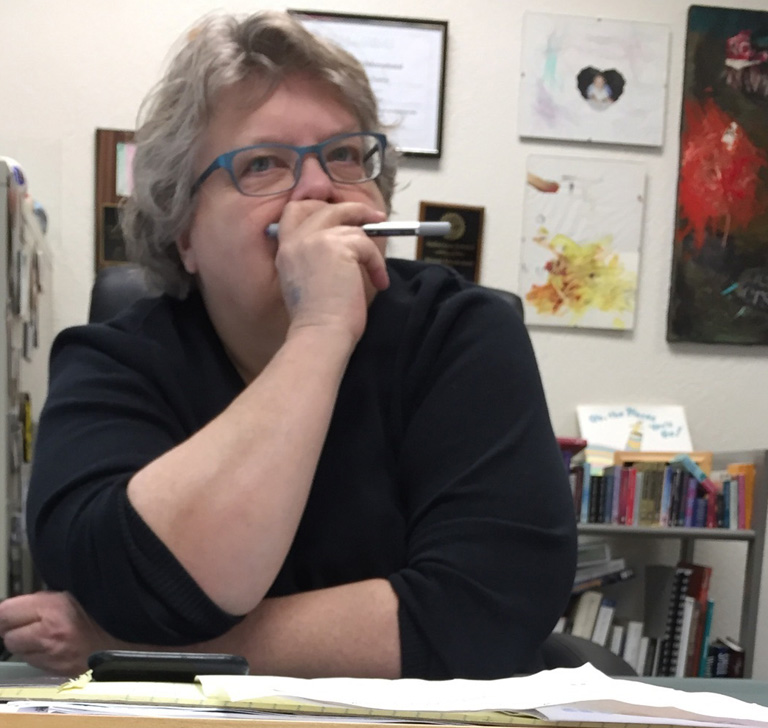 Community
We bring together our diverse population to discover and deliver solutions to the challenges which impact the health and wellbeing of all of us.
Compassion
 We offer opportunity, encouragement and inspiration within our
community to care for
one another.
Empowerment
We provide the ability to grow, collaborate and transform for individuals, organizations and communities.
Vision
We help people fulfill their potential and improve lives in our community by informing, advocating, convening and facilitating human services.
Integrity
We are honest and trustworthy providing clarity, consistency and strength in our mission.
United Way of Jackson County
60 Hawthorne Street, Medford, OR
541-773-5339